>>>>>>>
Modern Statement Jewelry
Société Urbane
Société Urbane embodies the laid-back cool of today's modern Bohemian. We are devoted to creating statement jewelry for those that love global vibes and artful design. We are obsessed with the reimagining of indigenous beaded jewelry in our modern bohemian aesthetic.
Our vibes reflect our deep love of minimalism, 70s Bohemia, streetstyle, distant cultures and travel to faraway places. Each piece is handmade combining healing gemstones, semi-precious metal and beads from artisans and dealers around the world dedicated to supporting indigenous artistic crafts and traditions.
The result is a collection of modern statement jewelry that exudes effortless modern Bohemian cool.
Natasha Gullett
A natural creative with a passion for design, Natasha, is the creator of the lifestyle jewelry brand Société Urbane. After nearly two decades of working as a PR executive helping major brands shape their stories, she decided to create her own.  She launched Société Urbane in 2016. after a long search for modern statement jewelry that suited her bohemian luxe aesthetic. 
The idea for Société Urbane was born out of a desire to create jewelry that paid homage to indigenous African cultures, but also translated into highly wearable everyday pieces. She couldn't find anything out there that was not only special and high quality but also within her price range. So, she designed it herself.
"When I started jewelry design I knew little about this medium other than I loved to wear it. Gradually after a few classes, a lot practice and prototypes, my passions and aesthetic morphed into a style I loved. I primarily focus on the reimagining of indigenous African beaded jewelry in a modern aesthetic. I call it Modern [Afro] Bohemian."
Wearers often comment on feeling like her jewelry transports them to distant places around the globe that they've visited or want to go. And she wouldn't have it any other way.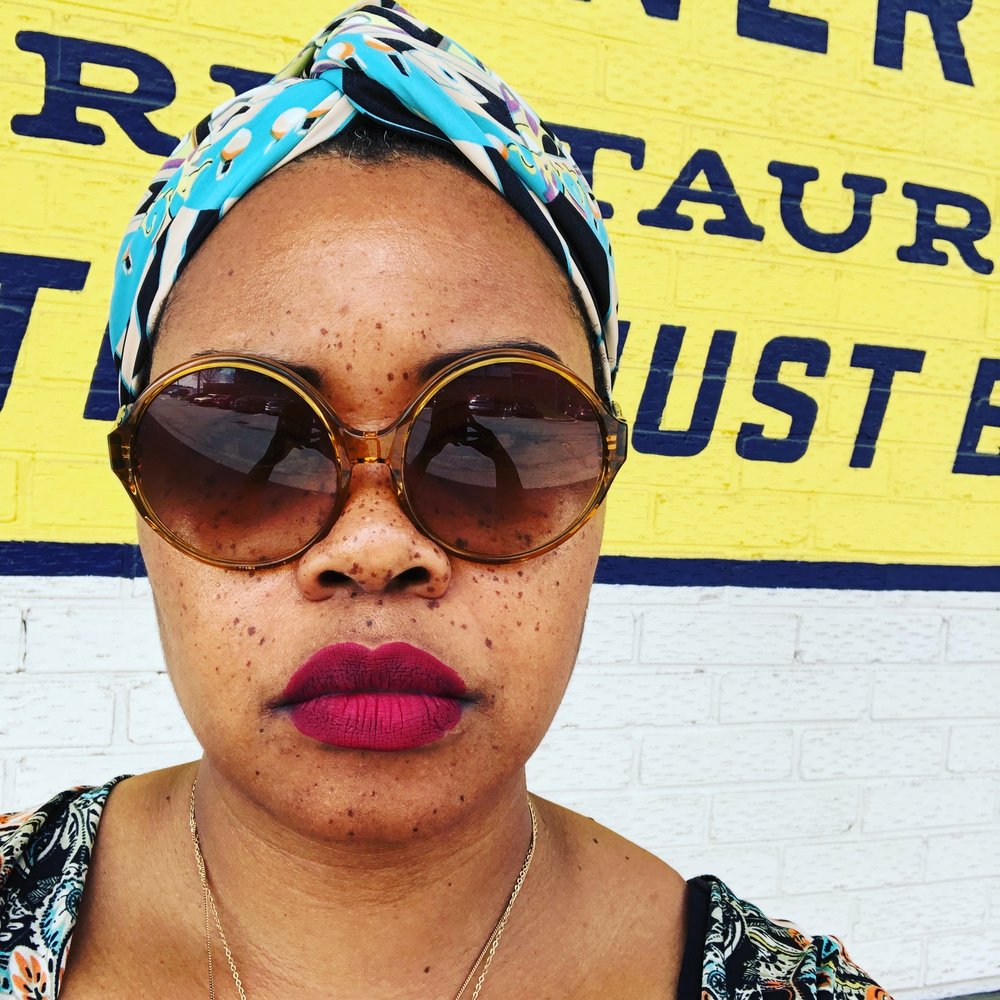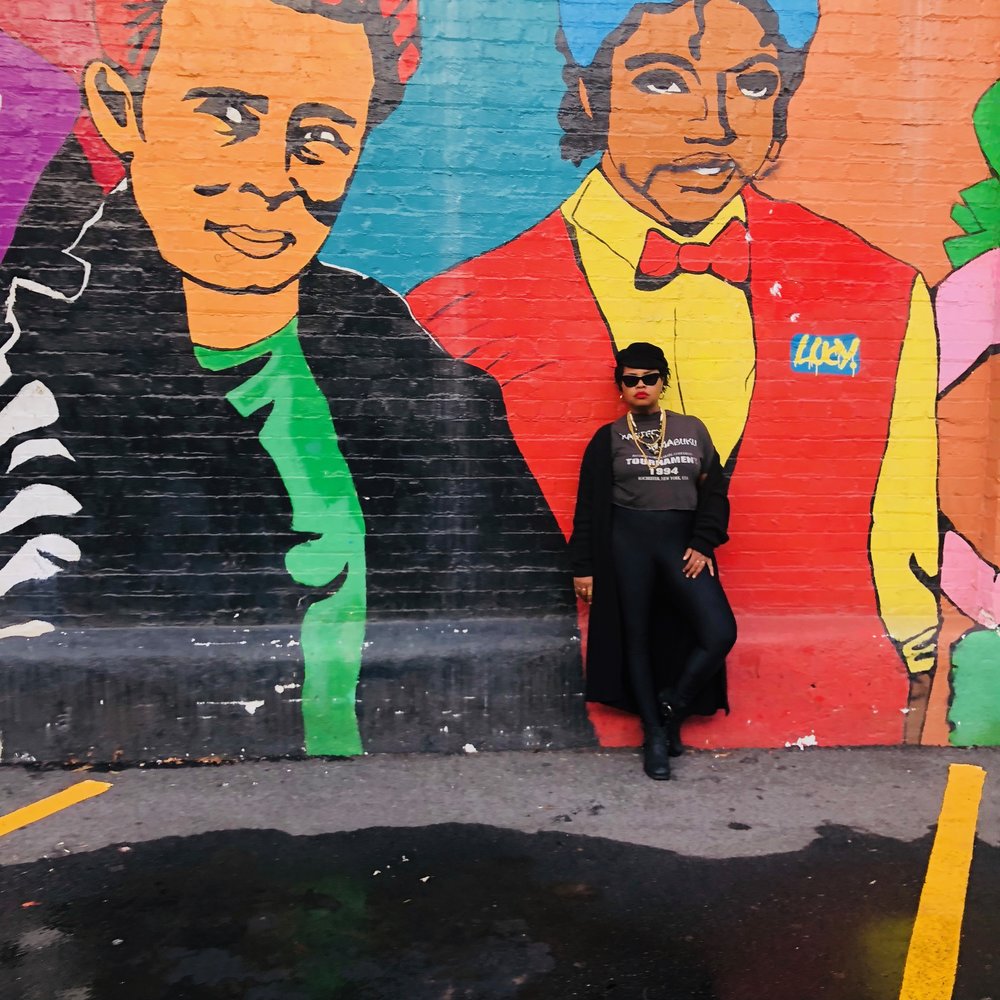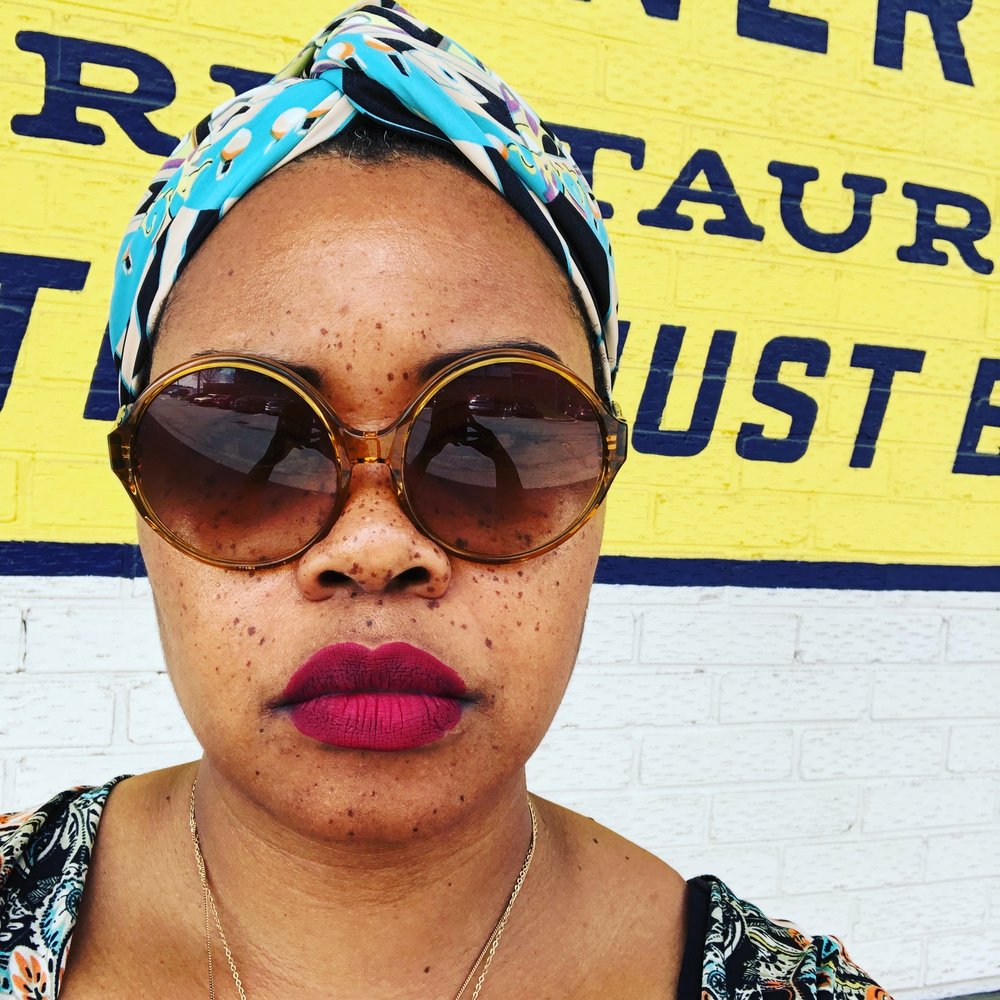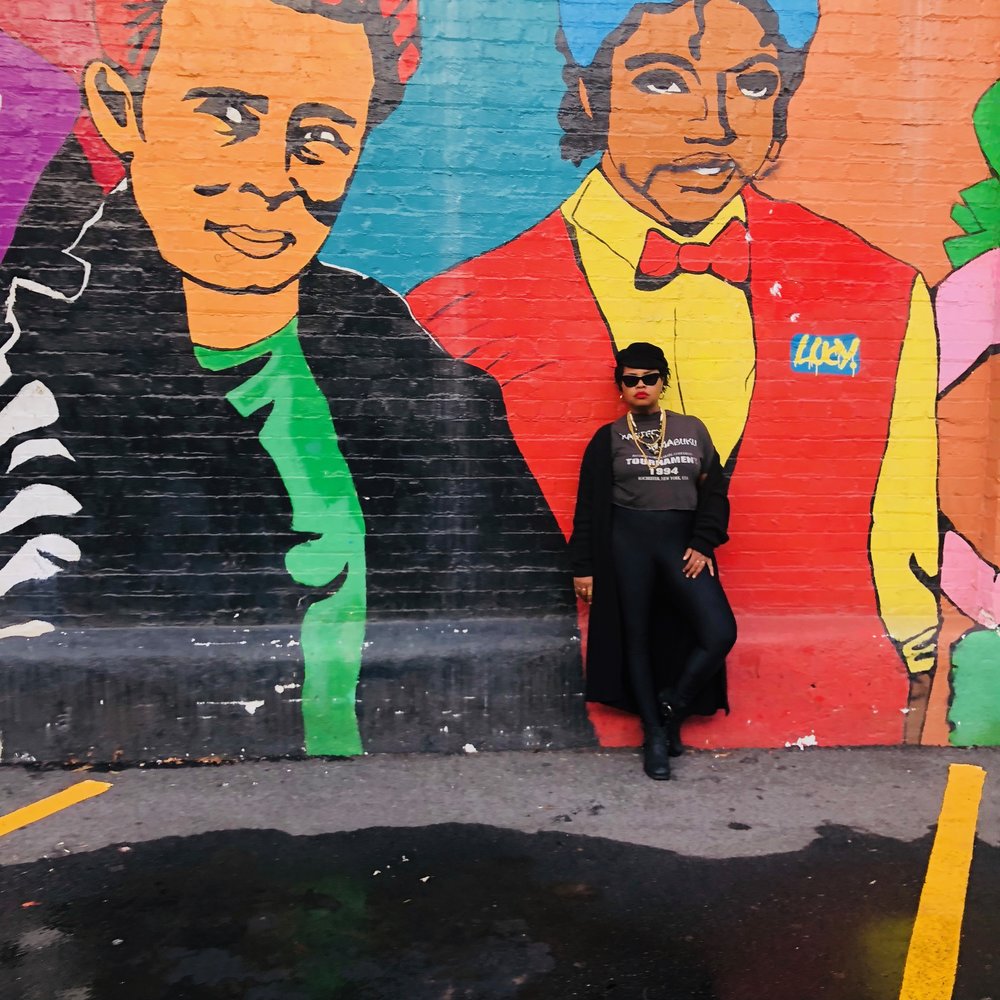 "I'm passionate about the redefining of luxury, the broadening of beauty standards as well as the merging of cultural aesthetics—which I think my pieces and brand reflect. I see jewelry as a statement of style and individuality. I work to incorporate that level authenticity into each of my pieces."
— NATASHA GULLETT, FOUNDER SOCIÉTÉ URBANE
>>>>>>>